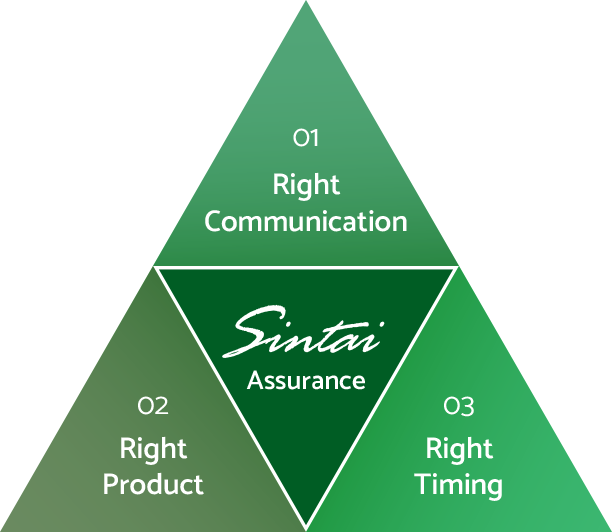 01
Right Communication
We want to make your life easier by:
Responsive communication, with the latest reply within 24 hours.
Proactive reports on the progress of your order.
Finding answers for your questions ASAP.
Fluent English speaking sales.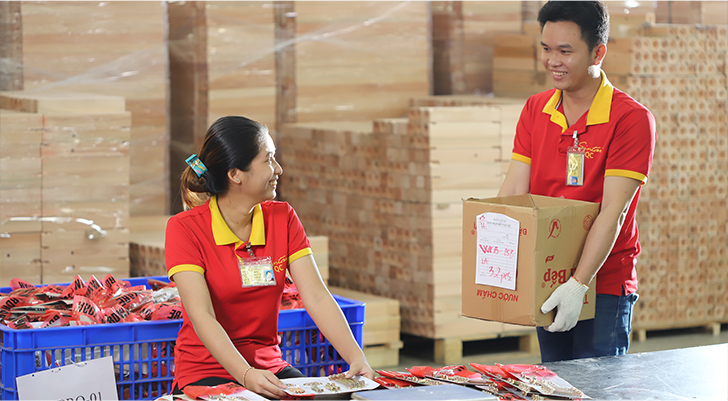 02
Right Product
We want to help you find and develop the right products by:
Inhouse U.S. designers to help ensure developed products are on trend and stands out.
Offer our own designed products for you to work off from.
Experienced sales representatives to offer insight on the market and consumer preferences.
30 years of experience in wood to offer extensive knowledge in wood and how to use them to hit the best price point for quality with value.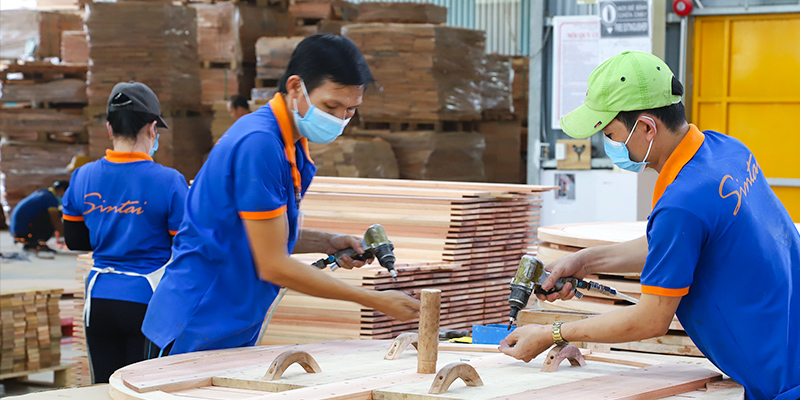 03
Right Timing
We want you to have ease of mind, knowing shipments will be on time by:
Providing Production-Tracking Reports.
Transparency on the state of your item during each progression.
Ample supplies of needed materials.
Exclusive, stable sources of timber.